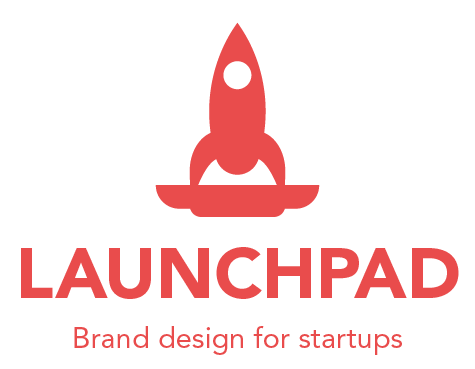 Whether your startup is incubating or already trading, you will know that first impressions count. Investing in an engaging and effective brand identity will help make your startup ready for exciting the journey ahead.
Good design is good business, so make sure your startup looks trustworthy with a professional logo and consistent brand look-and-feel. Launchpad is a startup-tailored brand bundle that gives you exactly what you need to confidently get out there and market your new venture with style.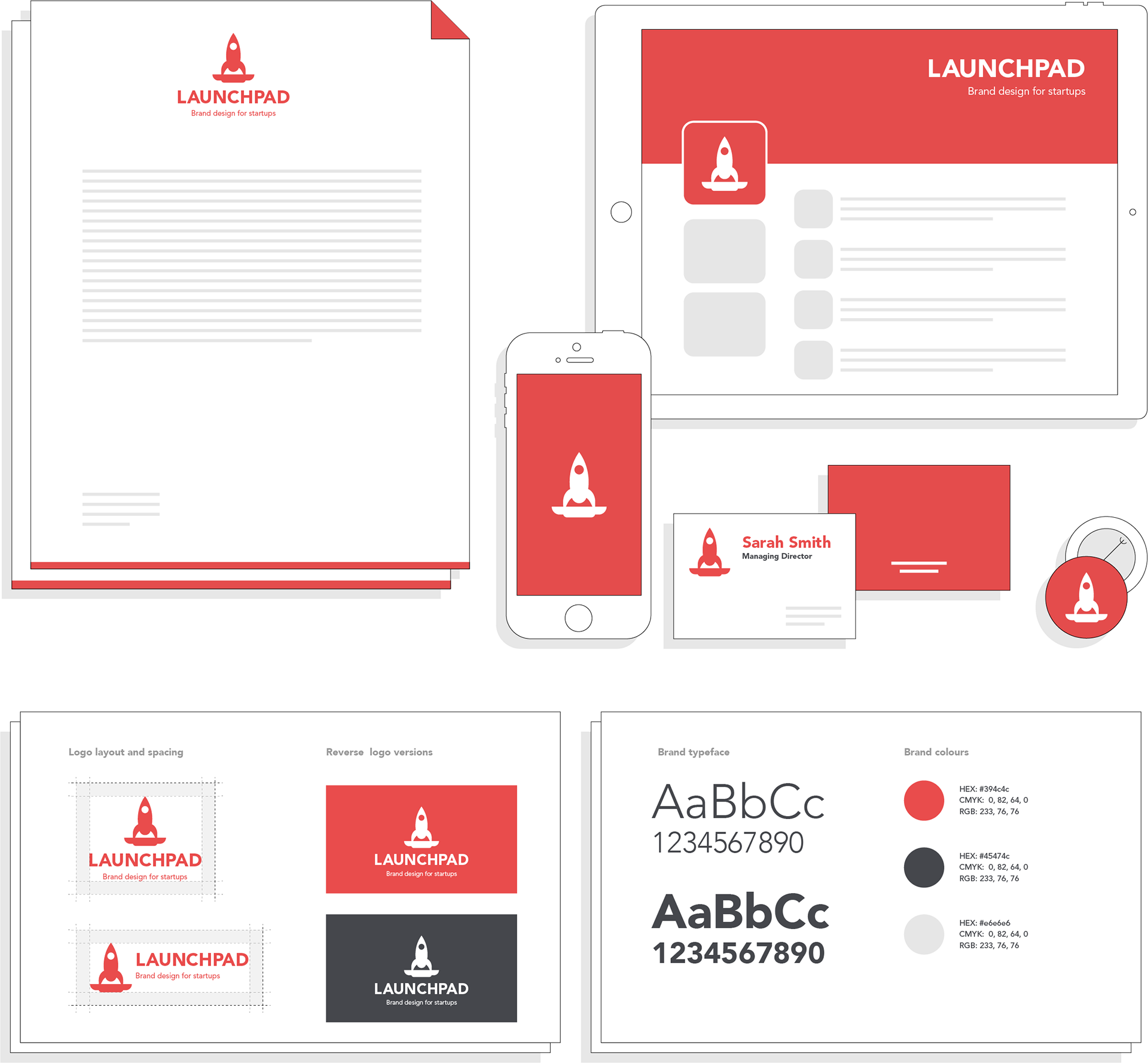 What you get in the Launchpad startup bundle:


I help you to define your audience, brand message, tone of voice, and your position in the market. You will come away with a clear mission statement, target audience, and list of key messages to unify your team and clarify your thinking. This discovery session sets the creative brief that fuels the design of your logo.
A bespoke logo design created to your requirements that speaks to your audience.
I provide your new logo in various layouts as required; such as horizontal and vertical lockups, as well as various colour modes and file formats ready for print and digital use.


A comprehensive document that explains your new brand colour scheme, selected brand fonts, and logo usage guidelines.
I help you and your team get the most out of your new logo and design assets, ensuring consistency across all your marketing materials right from the start.


All the design assets you need to create a consistent social media presence for your business.
Includes social media avatars and header images to help you spread your message in style.


A set of vital stationery templates and merchandise designs to launch your new business into the real world.
Includes designs for business cards, letterheads, badges and stickers. Everything you need.


Need something specific? I can tailor your brand pack to your requirements.
When you're out there pitching to investors, drumming up business, and building your sales pipeline, your startup needs to look credible and market-ready. 
The tried-and-tested design process involves you at key points during of the journey, and enables me to really understand your business, your audience, and your goals to deliver exactly what you need.

Discover more about working with me at the FAQ section.