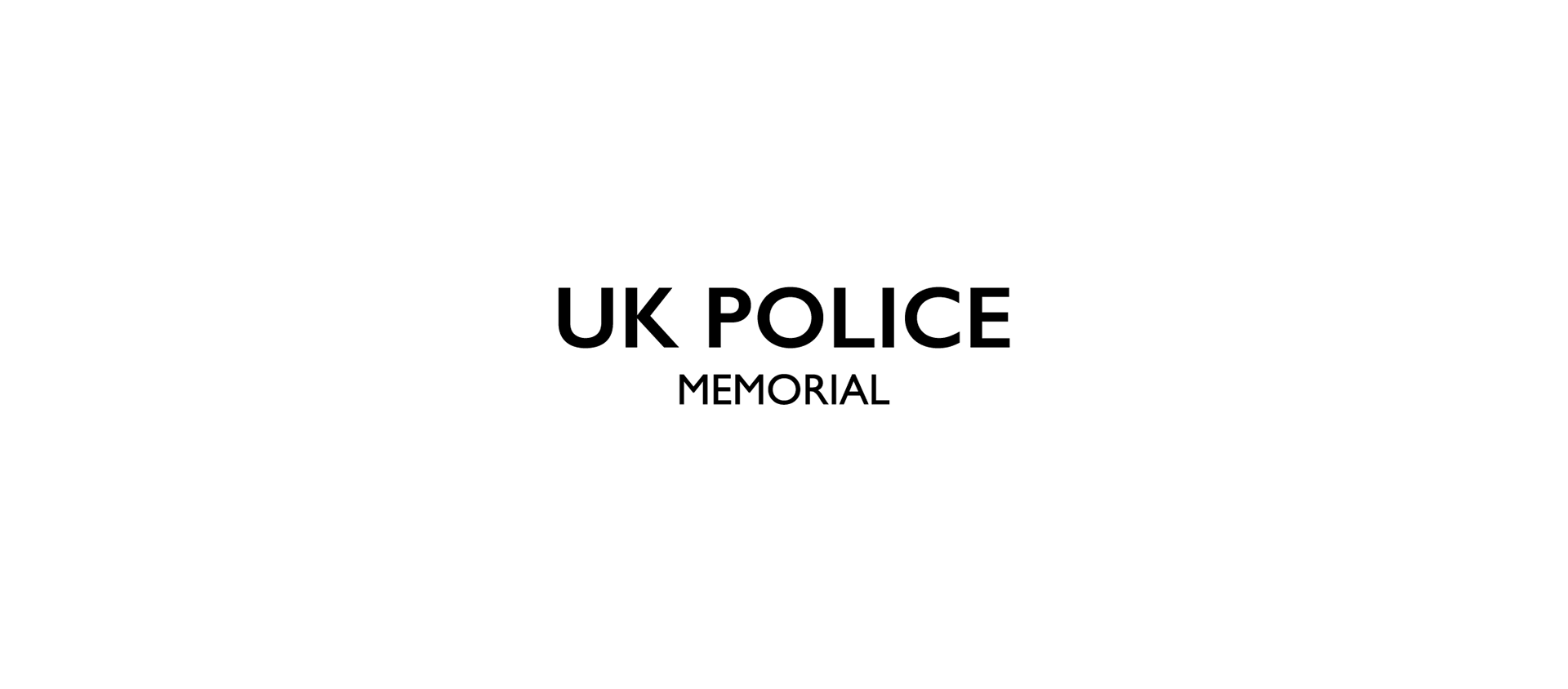 The UK Police Memorial is a new monument, memorial space, and digital platform created to pay tribute to the United Kingdom's Police Service and to honour the dedication, courage and sacrifice of its members who have given their lives to serve and protect our communities.
Designed to be understated, timeless, and to honour all police officers past and present, we created a typographic logo to become the identifying mark of this culturally significant project. A hardworking typeface combination supports the logotype and a respectful colour palette, inspired by police blues and autumnal shades, was created to give the brand a distinct feel.
A set of icons was designed to indicate the project goals and set a house style for interface elements. A number of modern illustrations were also created to give the brand an approachable means of portraying concepts and communicating with a wider audience.